We work with online influencers and brands to create effective and sustainable partnerships. Our content marketing programs move beyond the sponsored post, using a proprietary native advertising solution as the basis for truly integrated campaigns. We know how to leverage the true value of influencers' relationships with their audiences, not just reach and impressions.
We offer influencers
A strategic approach to developing advertising and sponsorship opportunities that fit your platform
Long term relationships with brands that don't interrupt the natural conversation with your audience
Management of your relationship with your clients, from prospecting to proposals, implementation, payment and reporting.
Professional full-service management of your advertising and sponsorship leads
 We offer brands
Unique and effective opportunities to work with key influencers
Innovative ways to align your content marketing strategy with influencers' strong platforms and loyal followers
Key insights into how to activate our influencers' audiences and turn them into advocates for your brand
Ngahuia Lane Galligan – Founder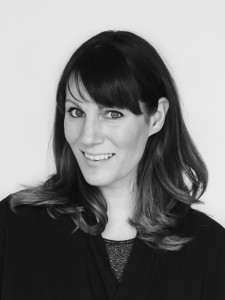 Ngahuia* brings together an ideal mix of 15 years sales and marketing experience, digital strategy smarts and a well known blogging profile. She is passionate about the ability of independent publishers to create a career and lifestyle based on their credibility and influence with a loyal following. Most importantly she is a fierce advocate for audiences and the value they represent for bloggers, social media influencers and brands. * You can call her Laney, but bonus points for attempting her first name!